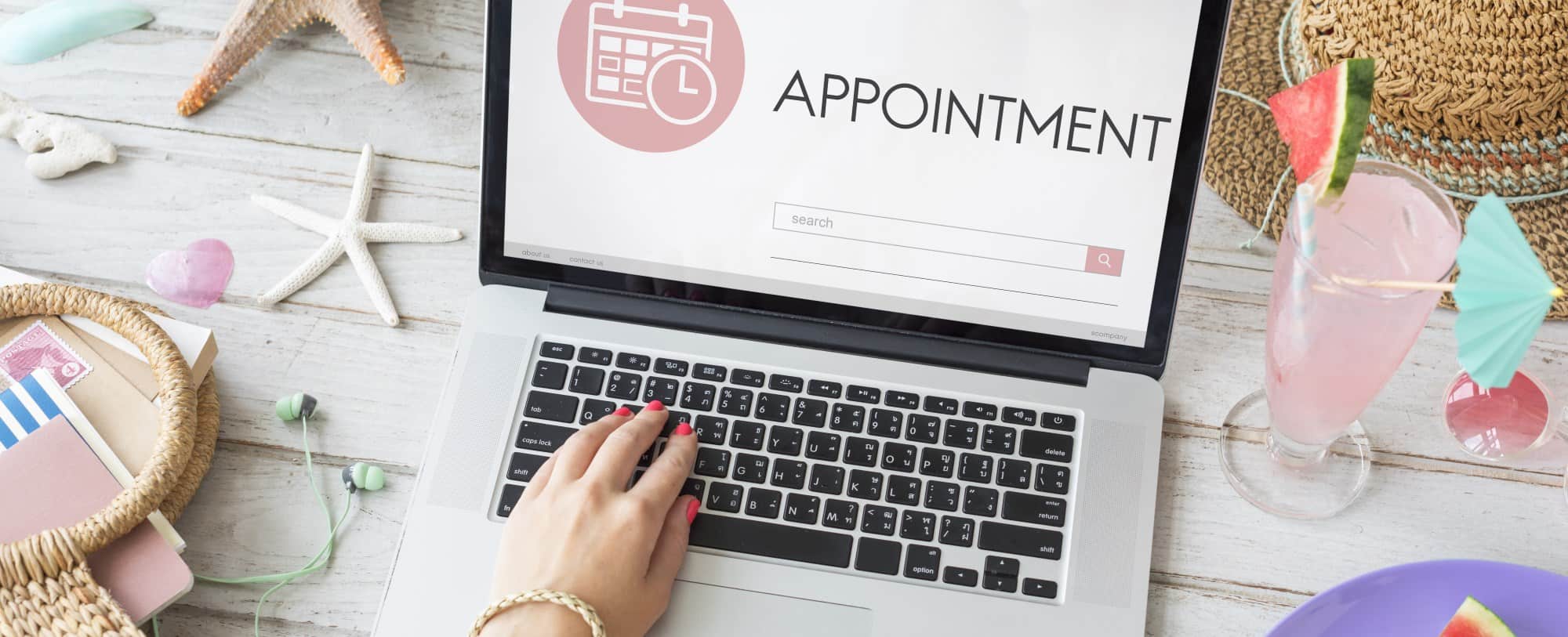 Welcome to the New Online Scheduler for Existing Patients!
You can now schedule your follow-up visits directly from our website! Here's how it works - use the drop-down menu:
Select the desired appointment type.
Select the desired date.
Select the time.
Enter your email address. (Our system will find your information).
Enter your date of birth.
Click submit.
That's it, you're done! Your appointment is automatically created. You'll receive a confirmation email within 5 minutes.
PLEASE NOTE: The appointment confirmation pop-up is still being developed. It will become active very soon.