Ready to Work with Dr. Soszka?
Please Note: We are accepting new patients from Oregon & Washington State only
Learn More About Dr. Soszka's Specialties
Dr. Soszka specializes in three main areas of functional and integrative medicine. He is an expert at diagnosing and treating digestive disorders, thyroid disorders, and adrenal fatigue. Click below to learn more about the specific conditions in each of these sections.
Dr. Soszka Helps You Find The Answers You Are Look For
Through advanced testing, Dr. Soszka can help uncover the root cause of your health problems. From food allergy testing to genetic analysis, he uses the latest functional lab tests to find how your body is out of balance.
Find out how minor changes to your genes can have a profound effect on your body functions.
Uncover hidden gut infections that other tests miss with advanced genetic stool sequencing.
Standard blood tests can tell a much deeper story about your health with functional analysis.
Get real answers about your thyroid function with comprehensive thyroid testing.
Pollutants and toxic exposure negatively impact our health now more than ever. Discover which toxins are damaging your health through heavy metals and toxins testing.
Chronic stress and inflammation can trigger adrenal fatigue syndrome. Sex hormone imbalances can throw the entire body out of balance. Test and find out.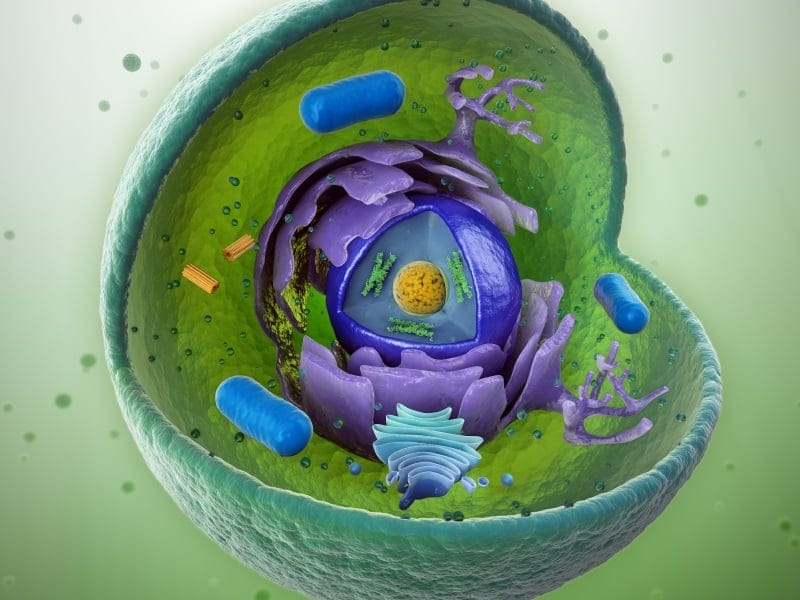 Discover hidden vitamin, mineral, and other micro nutrient deficiencies at the cellular level that trigger fatigue with organic and amino acid testing.
Are food allergies and sensitivities contributing to your health problems? Find out and get the answers you need to problem foods affecting your health.
Mold can have devastating effects on your health. Most providers miss this diagnosis. Testing can reveal if your health is impacted by mold exposure.
Frequently Asked Questions (F.A.Q.)
How Do I Make An Appointment And Get Started?
Dr. Soszka is accepting new patients. Prior to your first appointment, there are four steps you'll need to complete to get started.
Schedule your first visit by scheduling online HERE. You will be taken to our scheduling page.
If you are using medical insurance, please check our list of in-network medical insurances. It is highly recommended that you confirm coverage, review deductibles, and any limitations with insurance company. 
Check your email as you will be receiving an appointment confirmation and a invitation to our patient portal. It is vitally important that set up your patient portal.
Your New Patient Forms are found on the patient portal. We ask that you complete these forms at least 24 hours before your appointment.
What Are Dr. Soszka's Clinic Hours?
Dr. Soszka's clinic hours are
| | |
| --- | --- |
| Monday | 9:00 AM - 6:00 PM |
| Tuesday | 9:00 AM - 6:00 PM |
| Wednesday | 9:00 AM - 6:00 PM |
| Thursday | 9:00 AM - 6:00 PM |
| Friday | 9:00 AM - 6:00 PM |
Does Dr. Soszka Accept Medical Insurance?
Yes. Dr. Soszka is in-network with the following medical insurance companies. Please note, not all plans will cover the services offered. Please review your insurance plan benefits with your insurance company to avoid any surprises.
Cigna

Blue Cross/Blue Shield

MODA

Providence

First Choice

Multiplan

PacificSource
Dr. Soszka is in out-of-network or does not accept the following insurances:
CHP/Kaiser
Kaiser Referral
United Healthcare (We have closed our panel to new patients).
Aetna
Medicare
Medicaid
How Long Are The Appointments?
Appointment times vary according to the appointment activities, but generally, the visit lengths are as follows:
New Patient/First Visit - 60 to 75 minutes
Second Visit/Lab Review - 45 minutes
Standard Visit - 30 minutes
Brief Visit - 15 minutes
Acupuncture - 30 to 45 minutes
Trigger Point Injections - 15 to 30 minutes
Vitamin Injection - 5 to 10 minutes
Thyroid Laser Therapy - 15 minutes/session.
CLINIC ADDRESS
NW Functional Thyroid Clinic
Address : 4926 SE Woodstock Blvd Portland, OR 97206 United States (US)
NW Functional Thyroid Clinic
4926 SE Woodstock Blvd, Portland, OR 97206